If you are a homeowner or indeed if you are renting a property, there is a good chance that at one point or another you are going to require some home electricals. It might be something simple such as a kettle or maybe you need a complete home theatre installing, whatever you want you will be able to buy it in Pattaya. There are quite a few options available including small, local shops but in this blog, we will look at some of the larger department stores where you might be able to pick up a bargain.
NumChai
There are two NumChai stores available in the city, one in Naklua and one on the Sukhumvit Road in Central Pattaya. The store in Naklua is predominantly a service shop but still stocks many electrical items whilst the store on the Sukhumvit Road is where you will find a complete range of goods. The prices are very reasonable with home delivery available for larger items such as washing machines and fridges.
Power Buy
Again there are two stores in Pattaya, one on Pattaya Klang and one in Central Festival. They stock a similar range of product to NumChai although possibly have more choice when it comes to computers. Once again they are more than happy to deliver larger items which naturally adds to the convenience.
Featured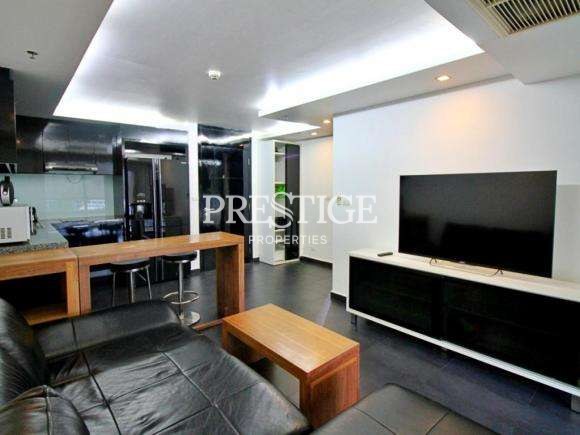 In Central Pattaya, superb 1 bedroom for sale between 2nd Road and Soi Buakhaow
HomePro
Although HomePro is mainly a hardware store it does have a reasonable range of electrical goods. This is a great place to go if you are looking for an electric shower, water heater or air conditioning unit but are not really a major player when it comes to computers or other small items. Like the other previous options, a home delivery service is available for bigger items.
TukCom
TukCom on South Pattaya Road is ideal if you are looking for home entertainment systems such as TVs, computers and the such like. They tend to offer excellent value for money and great advice but it is not ideal for larger home appliances such as fridges. It pays to look around the different individual shops as prices can vary a great deal from one to another.
Big C
The Big C supermarkets in Pattaya have a good selection of small home electrical items such as kettles, toasters and microwaves. Other larger home electricals are available although the choice is not as varied as what you would find at NumChai or HomePro. They do have frequent offers where can get the opportunity to pick up a bargain or two and these are well worth looking out for.
Featured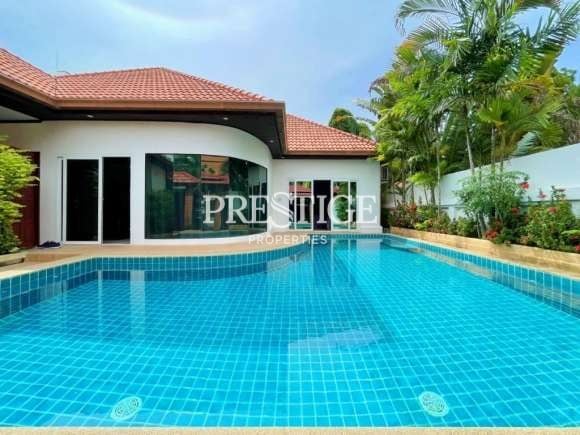 Beds:

3

Baths:

4

130

sqm

296

sqm
Lovely 3 Bedroom Pool Villa for Sale 3 minutes to Cozy Beach
Tesco Lotus
In a very similar fashion to Big C, Tesco Lotus stores stock a reasonable quantity of home electrical appliances. As you can imagine, this is not their primary focus but nonetheless, they do have quite a few options available. Again, maybe due to their buying power, they often have some bargains making them considerably cheaper than many of the other options that are available in town.