The current brief from Pattaya Cityhall is to renovate Walking Street, bringing it closer to other world-class locations such as Dubai and Miami for shopping, eating, and nightlife. Yes, we know, totally unrealistic goals, but as the saying goes, aim for the stars, and you may hit the moon. 
The dilemma Cityhall faces is what to do with one of Pattaya's major tourist attraction? Currently, Walking Street is a deserted rundown area, empty by day and barren by night compared to the high-season glory days. Pattaya Cityhall feels it can improve the fortunes of the beleaguered iconic street, starting with the long-awaited construction of underground cables to replace unsightly overhead wiring. 
Rented UNTIL October 31, 2023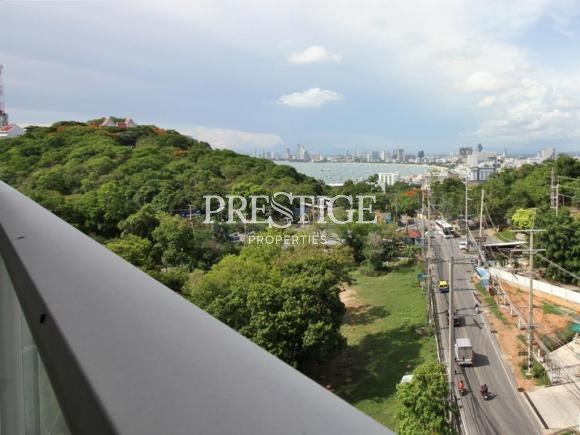 Close to Walking Street with superb views over Pattaya Bay, here is an absolute good sale price for 1 bedroom in the recent condo on top of Pratamnak Hill
Other proposals for enhancements include a new pier at Bali Hai, at the southern end of the street, the design of which has already been completed and is currently awaiting approval. There are rumours to create a new Central Business District with 38,000m2 commercial space, although this idea feels ill-conceived as commuting would be a huge issue.
More fact than rumour is the long-standing court case regarding the 101 illegal premises built on public land, infringing on the beach. Several owners and leasers have been informed of this and have already started applying for leases in other city areas. Reasons being put forward for this action include: 
The land belongs to the Royal Thai Navy; no buildings of any type were allowed in the first place. 

The whole area is to be designated "residential" and therefore cannot allow late-night noise.

The buildings on the beachfront have broken safety laws by going too far out towards the seafront. 
While the issues get discussed with the appropriate authorities, some feel the demolition of the illegal buildings is coming. Others are holding out for compensation, while a few are fighting all the way. One proposal is to keep the buildings, and anything beyond 50m would be demolished.
Suppose Pattaya does want to rebrand itself as an international go-to place for the future. In that case, Cityhall needs to take drastic action to improve Walking Street and other rundown parts of the city to deliver on its aspirations as a world-class destination.
Beds:

6

Baths:

8

400

sqm

2060

sqm
High potential for this 6 bedrooms pool house for sale near Mabphrachan Lake
Walking Street could be a beautiful pedestrian zone with cafes, bars, and restaurants open, clean, and looking over the bay by day. This casual upmarket style would suit family-orientated tourists that the city expects to attract. As sunset falls, the vibe engages the late-night generation with more discreet signage to the club scene. Business owners would benefit from longer trading hours, a broader clientele, and just maybe, Pattaya would be heading toward international standards.
There is a rumour that Walking Street's red-light entertainment venues are already actively relocating to another area in the city, Insomnia, and The Duck Club may be moving to Soi Buakhao. The LK Metro area now dominates as the new entertainment zone rather than the red-light area of Soi Six. Sois Seven and Eight are desolate, abandoned places where the land value is valuable to investors. 
Rented UNTIL December 31, 2023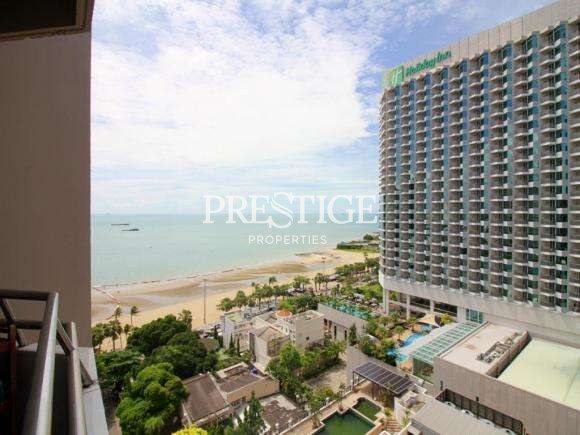 Beds:

Studio

Bath:

1

47

sqm
Spacious studio exceptionally located on Pattaya Beach Road for sale
So, in conclusion, Cityhall faces a difficult decision regarding the future of Walking Street. Since Covid, many places worldwide have changed; we can reflect on memories and embrace a new future.
We would like to hear your views, so we have created a simple online poll below to gauge public opinion.
[poll id="2″]