If you are interested in having a painting created in Pattaya there are a few places that you may want to consider. With art often being very much down to people's own personal taste, in this article we have focused more on the areas where you will find a selection of artists. Here you can browse their shops to get a feel for what you like and then ask them to create the masterpiece that you have in mind. It is possible to have anything painted including portraits, scenery or even copies of world-famous works of art. Here are 4 places that we would recommend.
Tipp Plaza
Anyone who is a regular to Pattaya will probably be aware of where Art Street used to be. The street was home to a number of artists and was next to Mike Shopping Mall but was closed when the shopping mall underwent large scale renovations. Most of the artists moved and can now be found in Tipp Plaza which can be found between Soi 10 and Soi 11, Pattaya Beach Road. Here you will find a wide choice of artist to choose from, some painting in watercolours, some using oil with others using pencil. Whatever style you prefer, you are sure to find someone who appeals to you here.
Bali Hai Flyover
Around the Bali Hai Flyover, at the beginning of Thappraya Road, on the junction with Pattaya 3rd Road is again another popular place for artists to establish shops. Although the choice isn't quite as extensive as you will find in Tipp Plaza, you will find some larger shops where you can get more of a feel for the artist's style.
Rented UNTIL March 30, 2024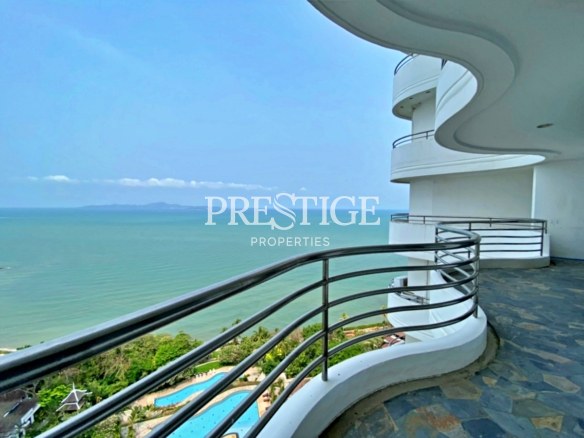 Not far from Walking Street and Bali Hai, 2 bedroom for rent in Royal Cliff Garden Suite
Several of the shops have more than one artist operating from them so it is well worth asking a few questions if you see something that you like. If you have something else in mind, you could talk to them and ask if they can create it. If they can't, they may be able to recommend a friend or colleague that can.
Pattaya Beach Road
Although this is a little vague, there are a number of shops and galleries all along Pattaya Beach Road. Like the other areas already mentioned, you will have a wide choice with artists painting or drawing in different styles.
Featured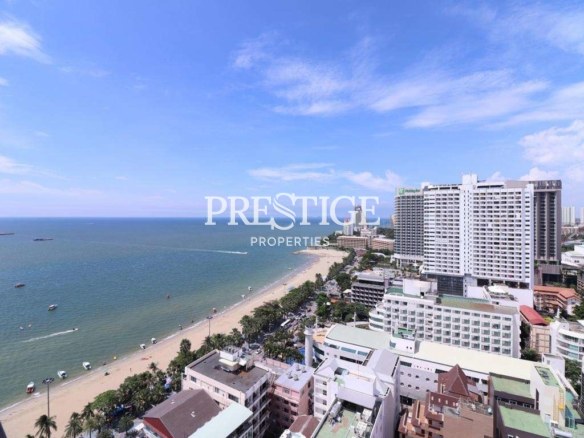 Rare 1 bedroom for sale in Foreign Name, in the upmarket project on Beach Road
Whenever there is a festival such as the Pattaya Music Festival or Pattaya International Fireworks Festival, Pattaya Beach Road is closed to traffic with numerous stalls taking their place. This is an opportunity for artists from further afield to showcase their work. If you do get in early, there is a chance that you could get them to create a painting for you or you could get their details.
N.L. Gallery
NL Gallery is located at the very bottom of South Pattaya Road, close to the entrance to Walking Street. The gallery is home to a number of local artists all looking to make a name for themselves. They are happy to copy photographs or existing paintings as well as do something completely unique. The prices are clearly stated so you know exactly what you will be paying so you don't have to worry about being overcharged.