As a single person visiting Pattaya for the first time probably the first thing that you think about is the city's vibrant nightlife. Indeed, Pattaya is certainly famous for its bright neon lights, beautiful ladies and, of course, the ladyboys. However, if you are looking to do something different whilst you are in Pattaya, something away from the bar and agogo scene, we have some suggestions that are perhaps just that little bit different. Naturally, you can play golf at one of the many excellent courses in the area or participate in water sports but these have all be covered in depth previously articles.
Sanctuary of Truth
The Sanctuary of Truth in Naklua is something that is quite unique. It is a carved wooden structure that is around 40 years old, although it looks far older. Work on the building is ongoing and this is anticipated to be the case for decades to come. This is not a religious building so is very different from the many temples that are frequently visited by tourists. You will get the opportunity to ride elephants and go on horse-drawn carriages amongst many different activities. It is certainly something that will take you away from the bright lights!
Rented UNTIL August 01, 2024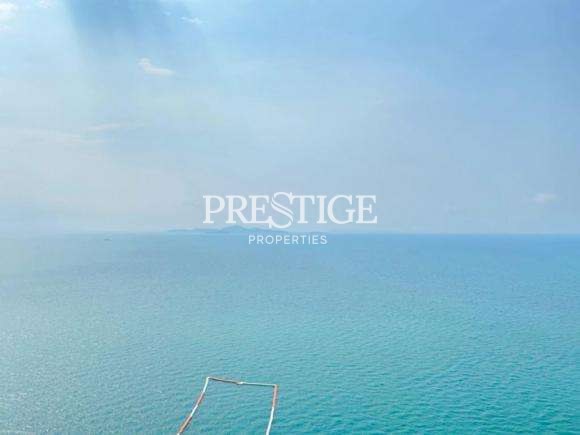 High floor and Beachfront 3 bedroom for rent in Wongamat tower
Massage at Healthland
If there is one thing that helps you to relax it is to go for a massage. There are lots of good massage and spas in Pattaya but arguably one of the best is at Healthland. There are two Healthlands in Pattaya, one on North Pattaya Road and one on the Sukhumvit Road close to the turn for Thepprasit Road. Whilst they may not be the cheapest, everyone is highly trained, skilled and most importantly qualified, so you can be confident that you can leave all your aches and pains behind.
The Million Year Stone Park & Crocodile Farm
This is something that is perhaps not to everyone's tastes but it should be stressed that the animals are bred for commercial reasons and this is not a zoo. Leaving the crocodiles to one side, some of the exhibits include a rare rock and plant garden, a petrified wood exhibit that is said to be a million years old and a selection of plants that are thought to be in excess of 200 years old. These are all worth seeing in their own right.
Pattaya Floating Market
Again, this may be something of a tourist hotspot but still worth seeing nonetheless. This gives you a brief insight into how Thailand (or Siam as it was then) used to be years ago. As the name would suggest, this is market on a lake and you get between stalls on a boat. Many of the items these days are a little less traditional but it something that you probably wouldn't do anywhere else.
Beds:

3

Baths:

2

206

sqm

485

sqm
Not far from the floating market, beautiful villa for sale in the popular village of Baan Balina 3
Pattaya Elephant Village
Pattaya Elephant Village is a reserve for previously working elephants so is an ethical option when compared to many zoos. The mahouts which show you how the animals are trained to assist workers. You can go for rides with the elephants or you can just watch them bathe – the choice is yours but it is an opportunity to get up close to the beautiful creatures.