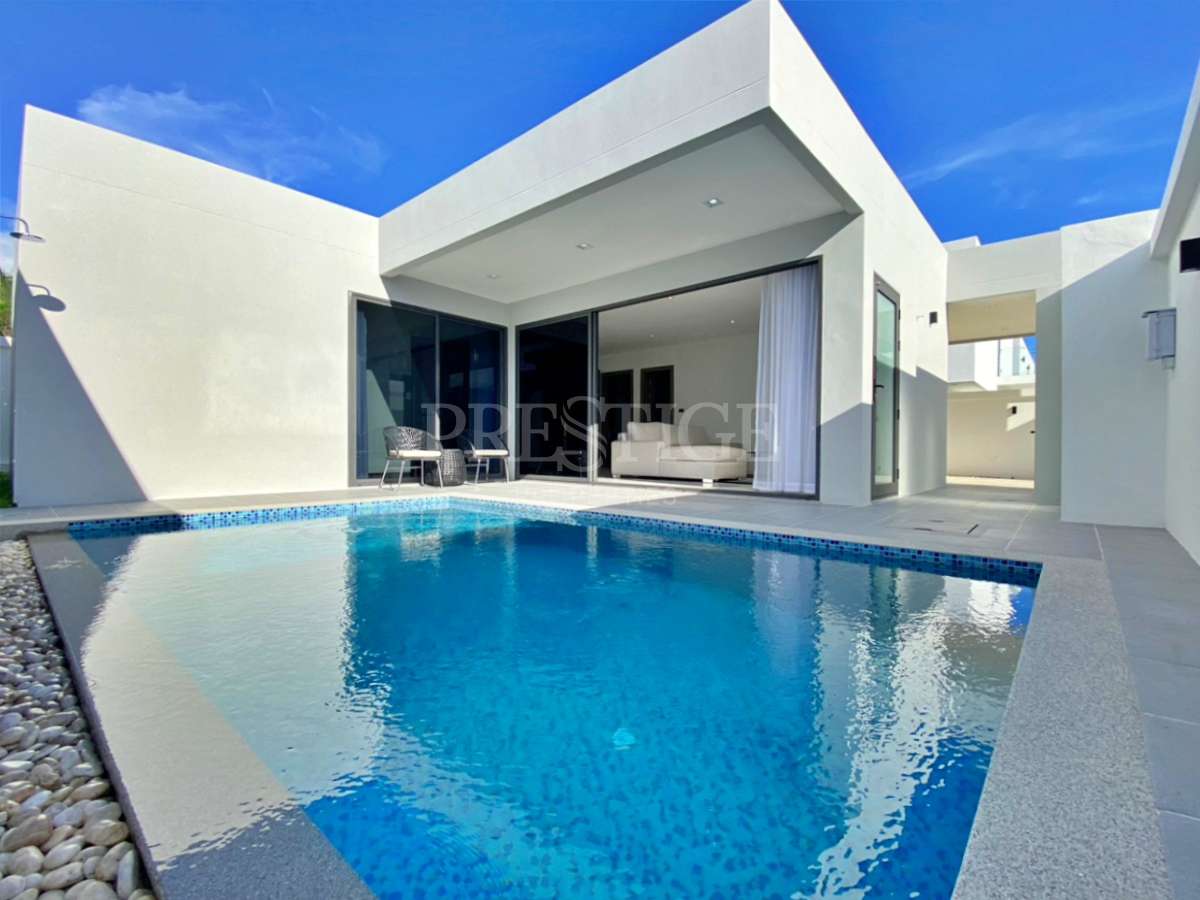 ince 2013 we has developed highest standard luxury villas in Pratumnak and because we import and develop most of the materials ourself, we can offer an unique quality for our customers.
Our new project with pool villas in Huay Yai, present a good option for customers, to buy a good quality house, in a prime location , few houndred meter from the main Huay Yai Road, and before the temple when coming from Sukumvit. Only 15 minuttes drive to central Pattaya
D-sign Villas are a property development company that have an outstanding reputation for creating luxury properties since 2013. The company works with renowned architects, designers and an in-house construction team to produce luxurious contemporary properties.
Imported high quality materials, fixtures and fittings enable us to offer a unique product utilising exquisite designs. The villas are intricately designed to suit modern family living at an affordable price
Phase 1 of the project is a modern boutique village comprising of 14 private plots situated in the popular and up and coming area of Huai Yai.
Flexible payment options coupled with fully customisable house designs enable you to purchase a home that satisfies all of your dreams and expectations.
Our unique concept village is ideally located only 200m from the main Huai Yai road which offers restaurants, cafes, grocery and convenience stores in abundance.
Our partner company 'D-Sign Furniture' is a leading bespoke interior design and furniture company that has been working together with some of the regions most prestigious hotel brands for over 10 years, like Amari, Centara, Holiday Inn etc.